The SVAS Team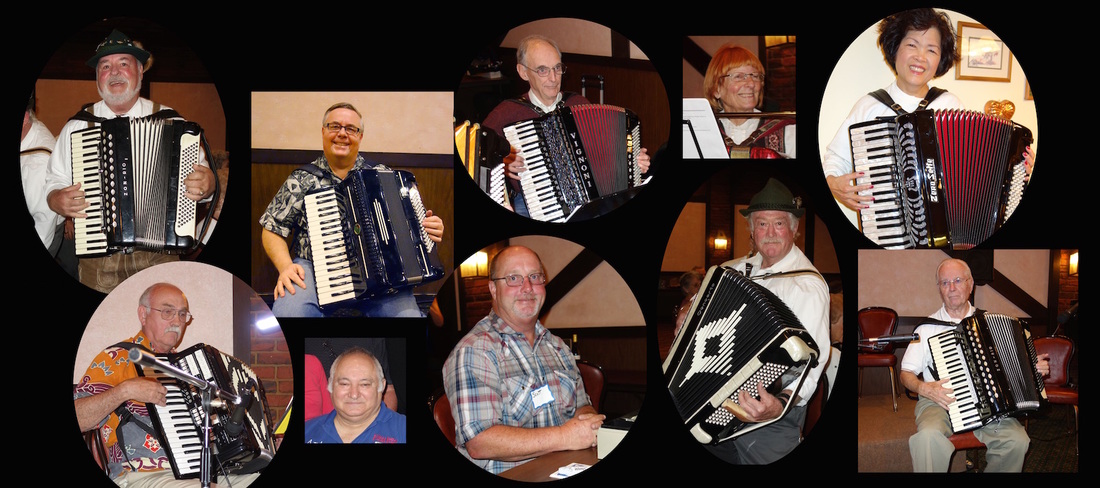 Top photos: Bob, Dennis, Scott W., Sue, Pam
Bottom photos: Ken, Art, Scott B., Bill, Dick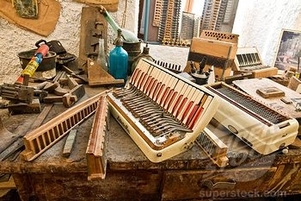 ---
Becoming a Member
We are always looking for people interested in joining our organization. Membership is open to any individual expressing interest in the accordion and wishing to join. Membership dues are only $25.00 per year, per household! Members receive our highly informative monthly newsletter, including previews of future events, a review of the most recent meeting, and other information. Membership, while encouraged, is not required to attend the meetings. Dues are collected annually. If you are a new member, you can join anytime.
Becoming an SVAS Member:
Make a check made out to SVAS (or Silicon Valley Accordion Society) for the annual dues (only $25 a year per household)
Include your name, mailing address, email and phone # in a note with the check (this information will be kept confidential with the board members only)
Mail the check to the SVAS address below:

SVAS

PO
Box 1513
Los Altos, CA 94023
Thank you for joining and your support!